The high school chapter has been running a Cafe that sales a beach blend of teas. The middle school chapter has been running a fitness company that serves the community in a danced craze fashion. Both companies are serving companies, schools, nursing homes, etc. with their products and services. Their company logos are listed below. 

On Saturday, May 18th  from 10 am to 2 pm at The University of Houston C.T. Bauer College of Business, The Student Apprentice will stand in support of getting teens actively involved with planning their future. Since Febuary, our teen executive officers have been running a small business to meet the requirements for our entreprenuer project competition, which will be presented at the expo. Come have fun while learning how to reach your dreams! SIGN UP!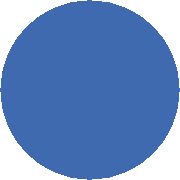 The Apprentice Dream Scholarship deadline

is approaching

Stay tuned... 

Apprentice Summer Program Activities: book clubs, community service, & field trips.